All professionals at Tina P. Moses, DMD, PC maintain the highest levels of accreditation and pursue ongoing education to stay abreast of the latest trends in the medical field. Read on to learn more about our staff's experience and training.
Tina P. Moses, DMD, PC
Augusta, GA Pediatric Dentist
Tina P. Moses, DMD, PC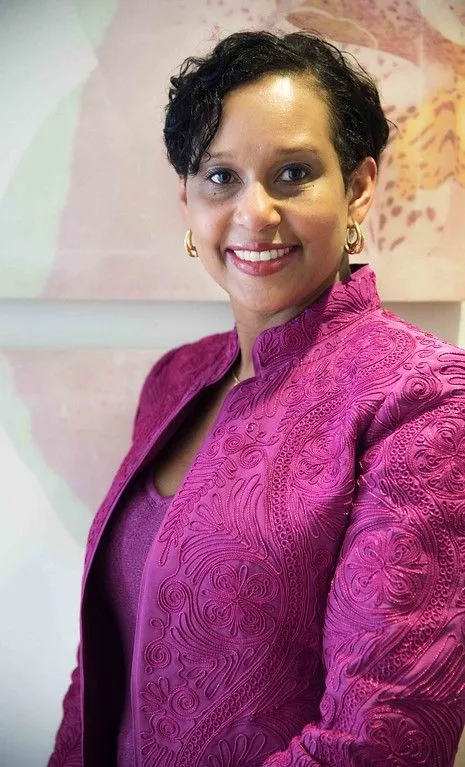 Dr. Tina P. Moses is a native of Appling, GA in Columbia County. She earned an undergraduate degree in Biology at Augusta State University in 1995 and graduated from the Medical College of Georgia (MCG) School of Dentistry in 1999. After earning her degree, she joined the MCG faculty. In the School of Dentistry, she was an Assistant Professor in the Periodontics Department and in the School of Allied Health Sciences, she was the Dental Director of Dental Hygiene. While practicing general dentistry, Dr. Moses determined she wanted to expand her pediatric treatments beyond the limits of her training. This realization led her to specialize in pediatric dentistry. She completed the MCG pediatric dentistry residency program in 2006.
Dr. Moses has been in private practice since 2007. She was awarded the CSRA Small Business Award in 2017. She is a proud member of several professional organizations including the American Dental Association , Georgia Dental Association, American Academy of Pediatric Dentistry , Georgia Academy of Pediatric Dentistry, National Dental Association, Georgia Dental Society, Alpha Kappa Alpha Sorority, just to name a few. She was the 2019 President of the Georgia Dental Society and is currently serving as 2020 President.
Dr. Moses is married with 3 children and is active in the church and community. Her primary goal in practicing dentistry is to ensure better oral healthcare for all children. To establish a dental home for your child, please call the office.